Clinic Floor-703-288-0008 Admissions-703-288-1943 | 877.912.6766
FAFSA Code: E02163 | 8041-L Tysons Corner Center McLean, VIRGINIA 22102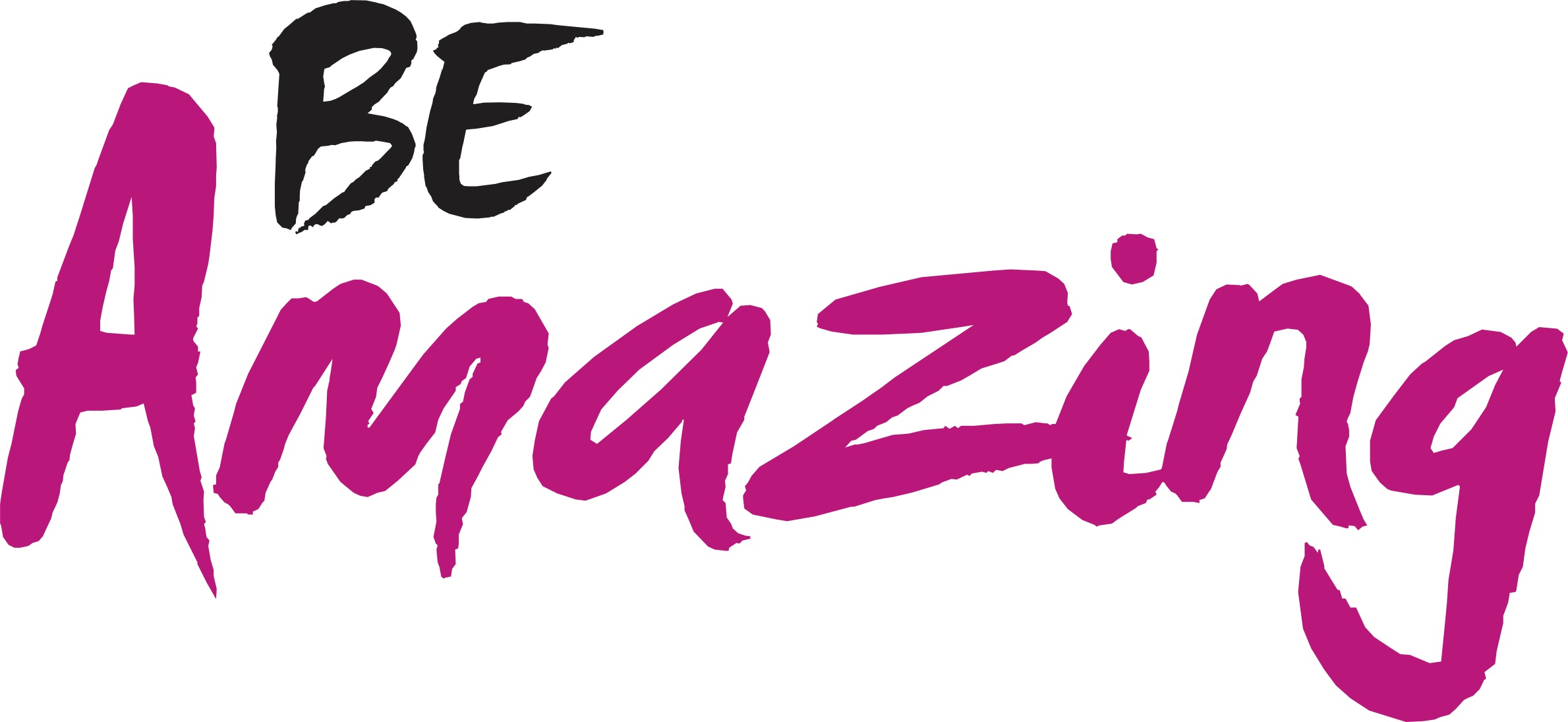 Be Amazing

Are you creative, clever, stylish, and fun? Eager to make your dreams come true? You know you are, and we know it, too! Come in today and see how we can help you tap into your talent. You belong in a Paul Mitchell School!

Who Are We?

Want to know what it's like inside our schools? Want to know how we help our Future Professionals grow? Want to know who we are and what we do? Check out our blog!

Book your Service Today!

Book an appointment with one of our Future Professionals today!

703-288-0008!

Help Support Today!