703-288-0008 Option 2 | Guest Services: 703-288-0008 Option 0 | FASFA: E02163
8041-L Tysons Corner Center McLean, VIRGINIA 22102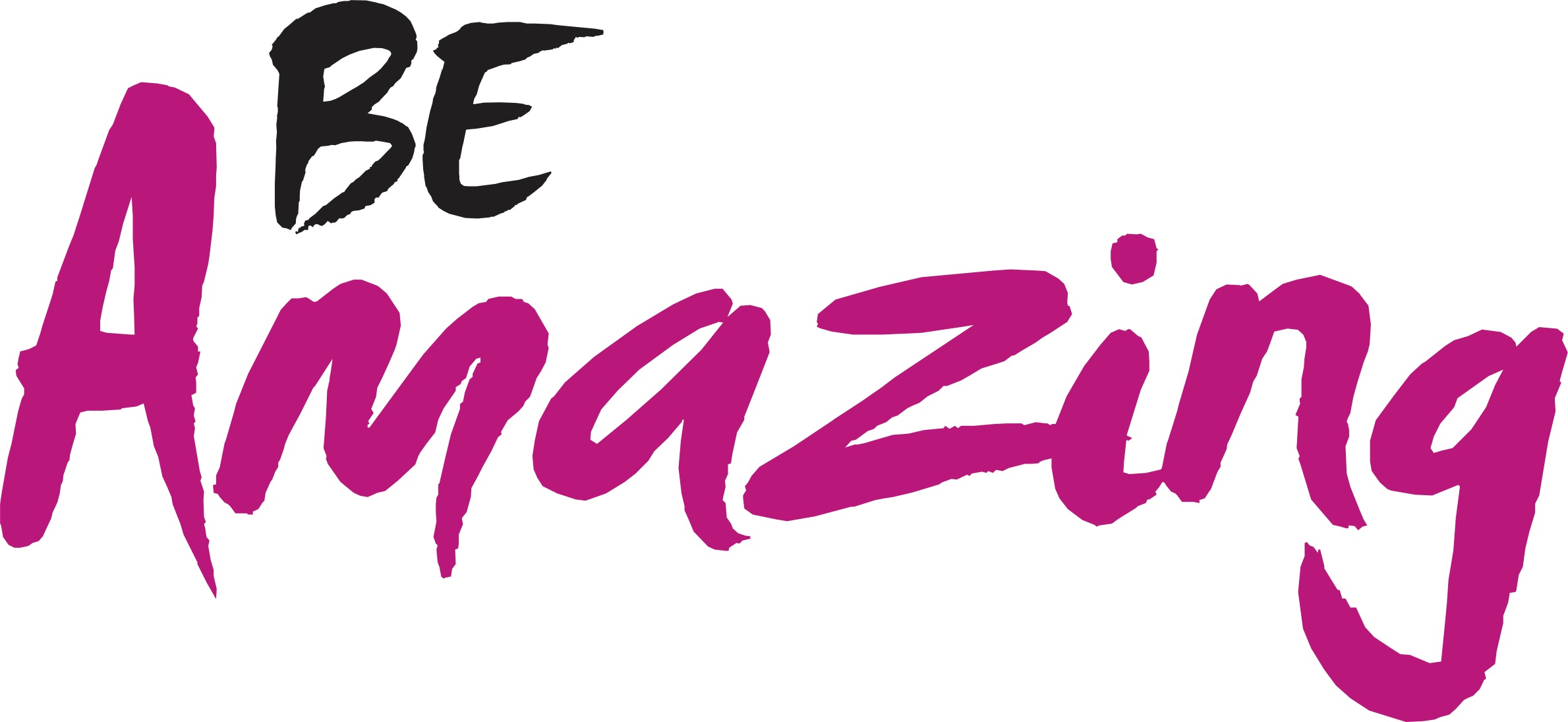 Be Amazing

Are you creative, clever, stylish, and fun? Eager to make your dreams come true? You know you are, and we know it, too! Come in today and see how we can help you tap into your talent. You belong in a Paul Mitchell School!

#PMTSgives15

Book your Service Today!

Book an appointment with one of our Future Professionals today!

703-288-0008!

Help Support Today!